Graphic Design & 3D Animations
Barcelona, 2022.
Fastlove Studios

is a projects lab exploring and embodying new ways of thinking and living. A space of reflection for action.
---
FASTLOVE SHOP ︎
Sportswear Collection
3D scenarios.
Unreleased proposal
(WYP)
of digital nature scenarios for the launch of the Sportswear Fastlove Capsule Collection that activates ethical processes and regenerated materials.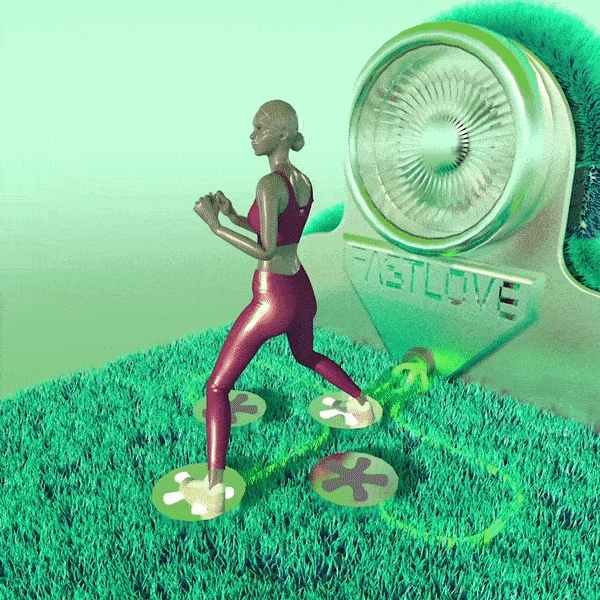 ---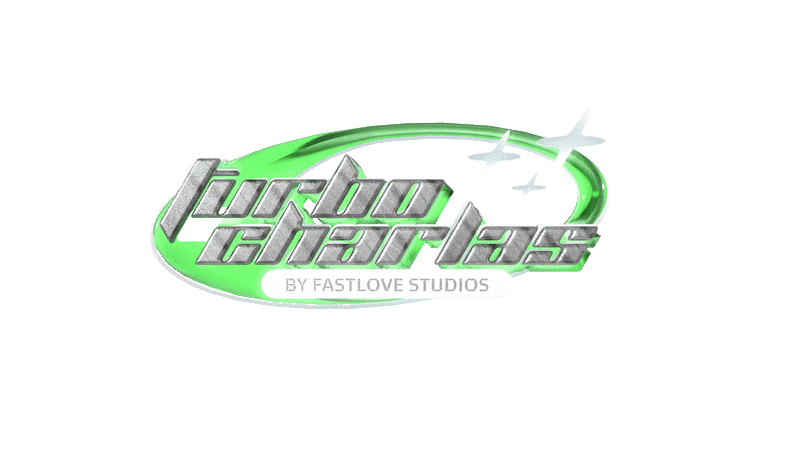 Turbocharlas ︎Podcast


3D Logo Animation



Shading and 3D animation for the header of Fastlove's Podcast.
---
Cryptoblurbs ︎Cryptoconcepts IG Section

Graphic Design
Graphic design for the
Cryptoblurb
Instagram section: where basic concepts of the Web3 and Crypto enviroment are explained, in a series of posts. We were looking for a design far away from the sobriety, the technological and business style that other companies usually show.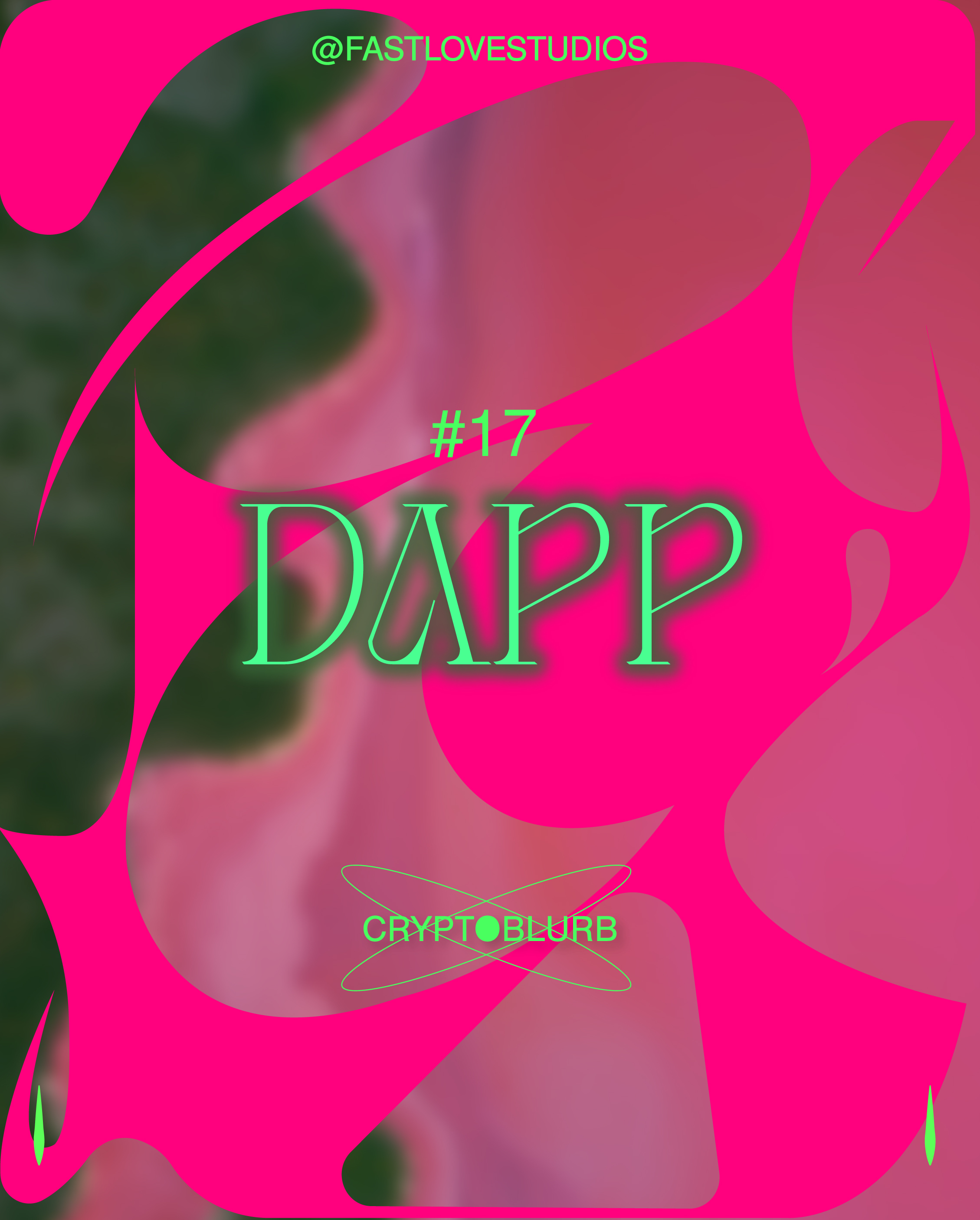 ---
Seedbombs ︎IG Section


Graphic design & 3D Modeling



Graphic design and 3D modeling for the
Seedbombs
Instagram section: Similar to cryptoblurbs but in this case basic concepts of the Web3 -and impactDAOS with ecological and ethical interests- are explained, in a series of posts.