Misphits
is a generative art collection formed by 2222 NFT's living on the Ethereum Blockchain.
---
Misphits represents the very first citizens of W3ST: a Solarpunk meta-nation.
Misphits holders will have co-governance rights over the DAO decision making processes and benefits throughout the entire W3ST NODE NETWORK.
---
I was working as a designer closely with the W3st & marketing team until Misphits reached...
¡
3rd place in the global NFT collections!
Scroll down below where you will find some of the creative works I took part in:
---
THE CAMPAIGN
VFX & Credits motion graphics work
Have you seen that stormy sky where the three spaceships are coming out from?
¡It's all about VFX Magic!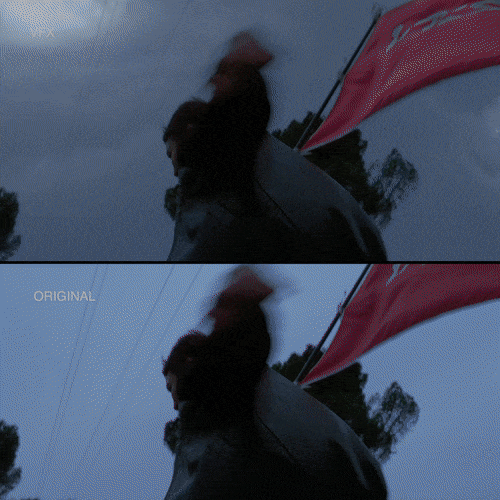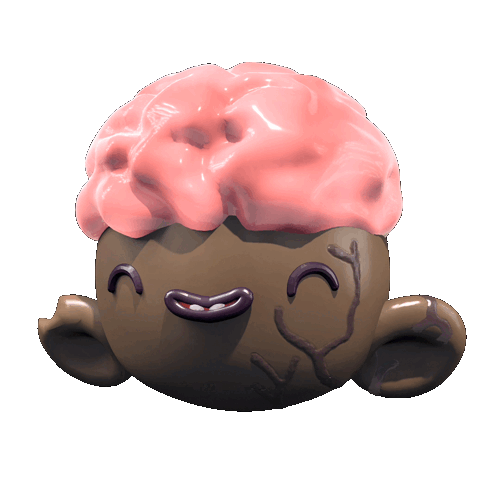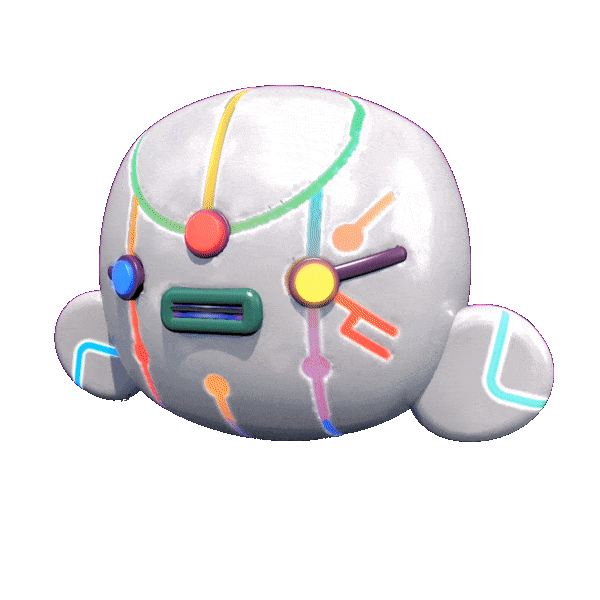 ---
Merch Design: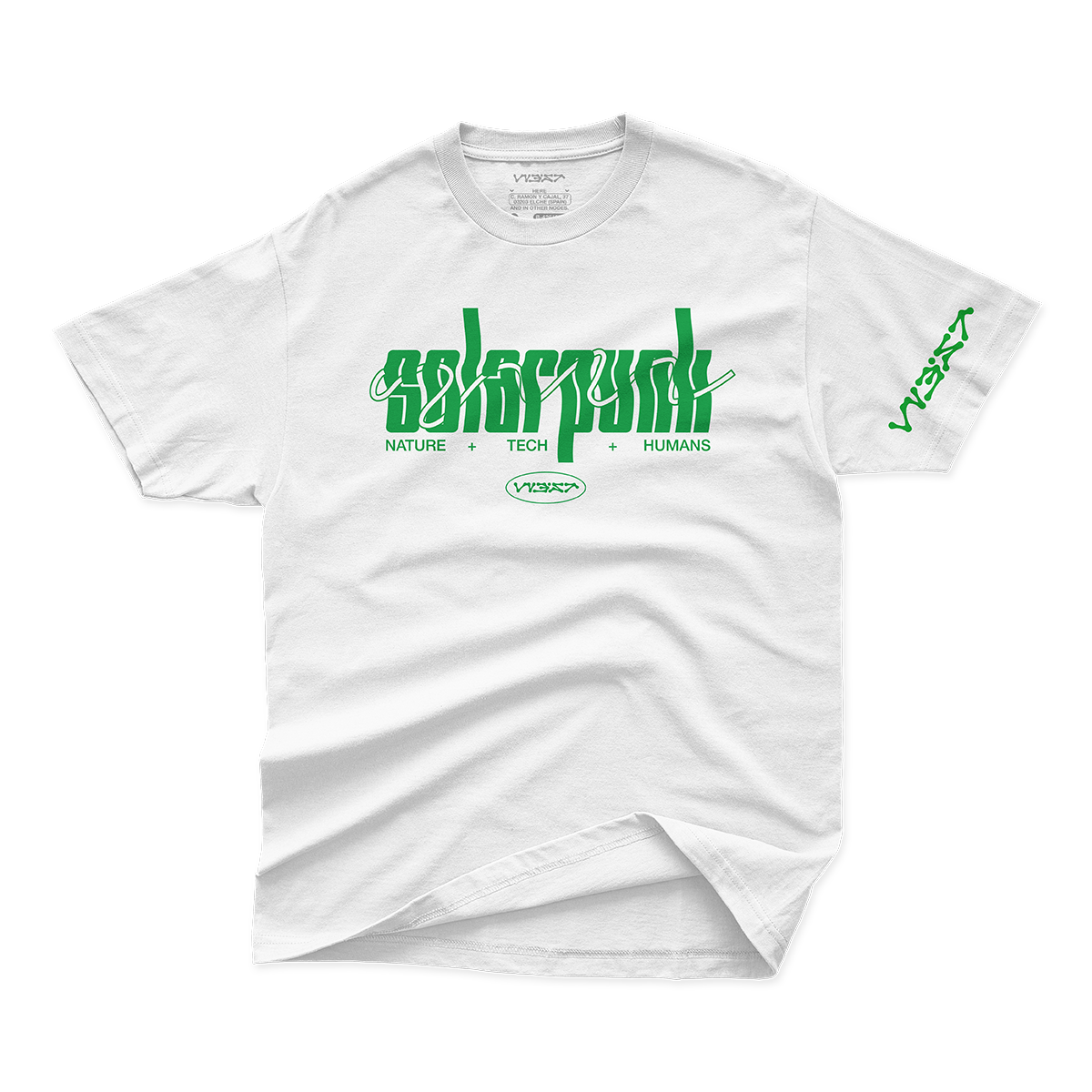 ---
AI generated campaign
directed by @getarealjob