HELLO MY NAME IS

I'm a freelance visual communicator (graphic design, motion graphics, art direction and wherever the wind might take me I guess) based in Barcelona. I like to think of my work as humane, open-hearted and diverse. I do also projects around the stage world, as a dancer I love to mix the best of both worlds: stages & visuals.

When possible I like it to engender positive social change and humor (by making float claims in the air I hope they might land into somebody's unconscious and whisper something nice).
Below you can find other works in different techniques and styles, for clients, projects and orders.
REDLIGHTS
Brand and media content designer
& illustrator.
Barcelona, 2019.
RedLights

was an educational online sex shop with a strong 70's retro style. As pioneers in the erotic sector in Spain, they refered to theirselves as 'the sexual revolution'. Redlights was born to be a meeting point, a place to learn about sexuality, improve the quality of our affective-sexual relationships and empower ourselves with bright touches of fun and creativity.
INSTAGRAM SECTIONS
"Tierra Trágame"
Viewers could anonymously share their most embarrassing sexual situations. Each week the 5 most embarrassing stories were picked to be published in the Instagram stories section.
"Red lovers"
Every week, one product was put under review. The best features of the product were explained and users could share their own shopping experience.
"Quién es quién"
Redlights shows models of any gender identity, size or skin colour.
This section aimed to learn a little more about each model's personal story.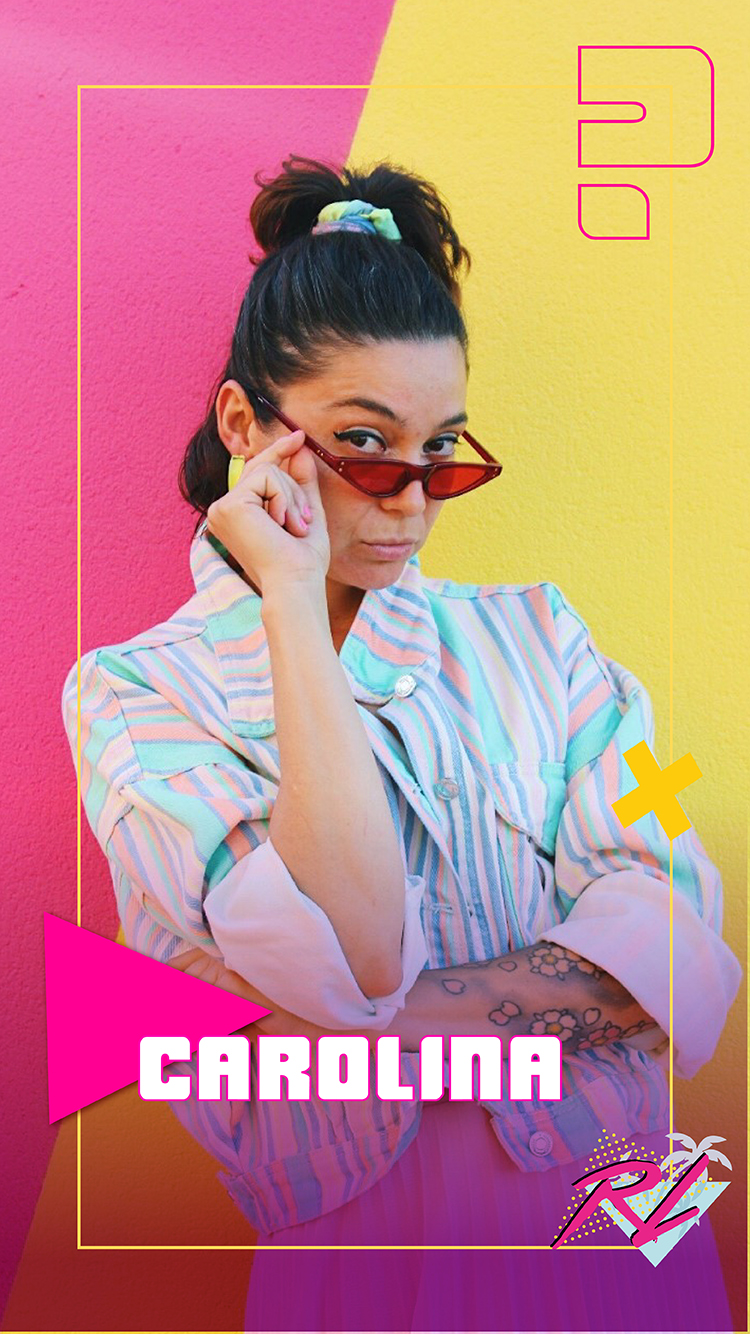 "Ruleta"
Funny retro-style coupon roulette, used as a game to get discounts on the black friday week.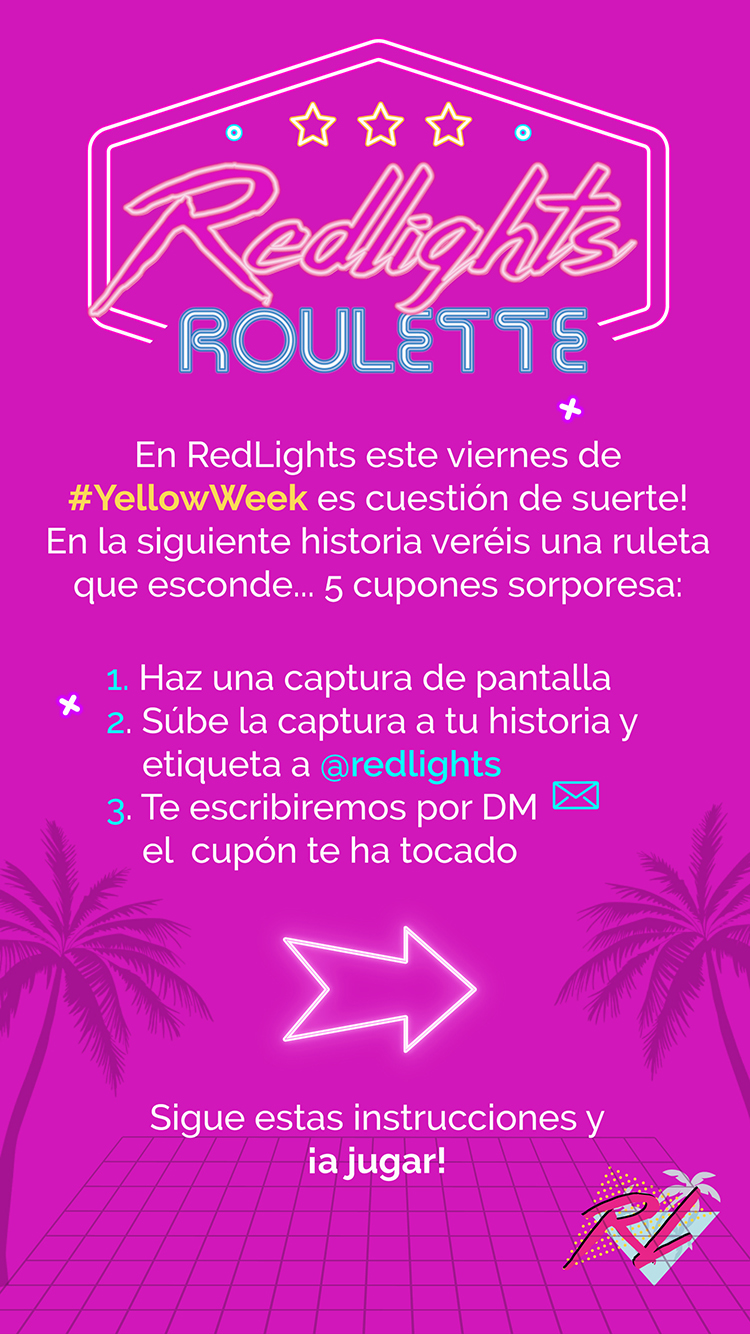 Highlights
WEBSITE GRAPHICS
Banners
Iconography




NEWSLETTER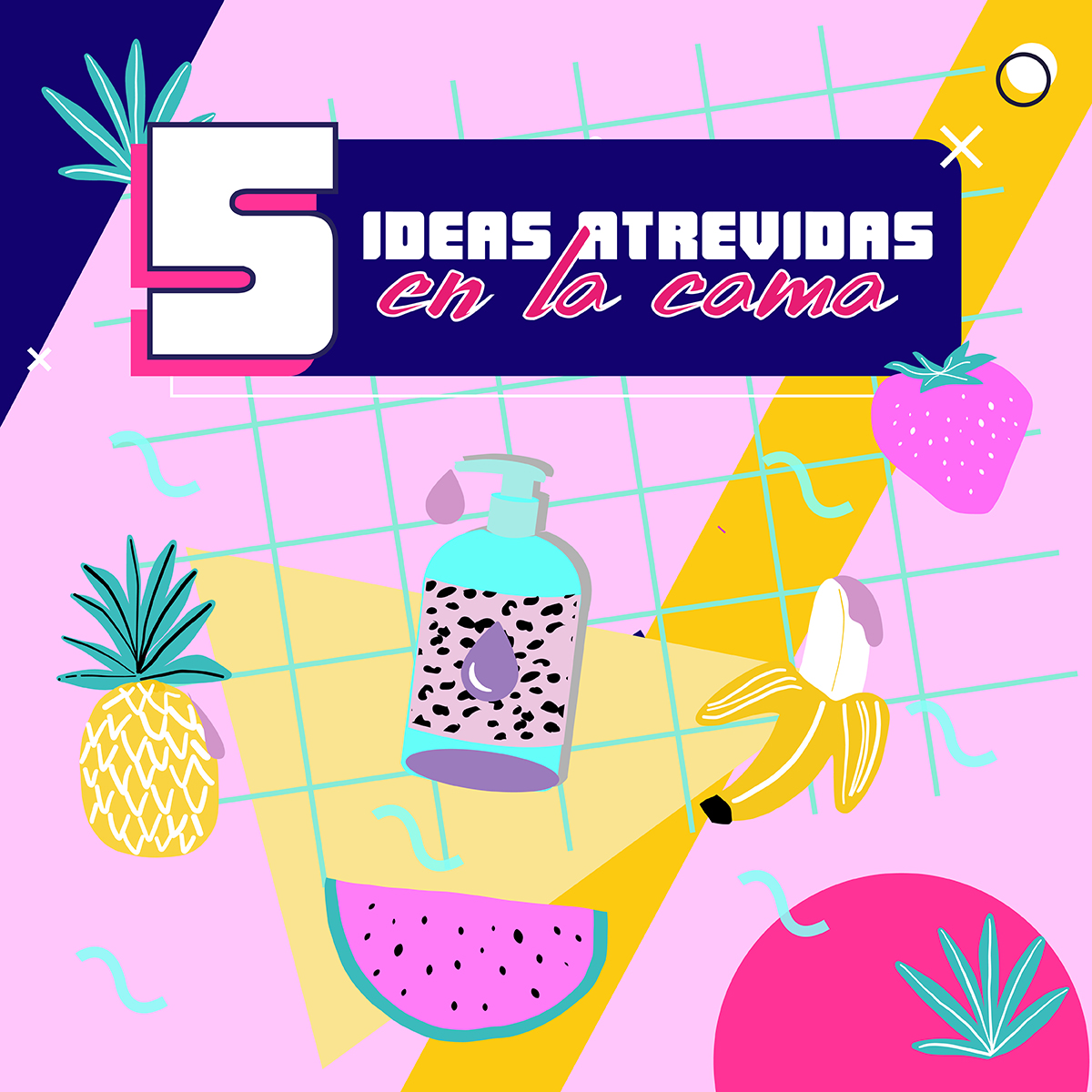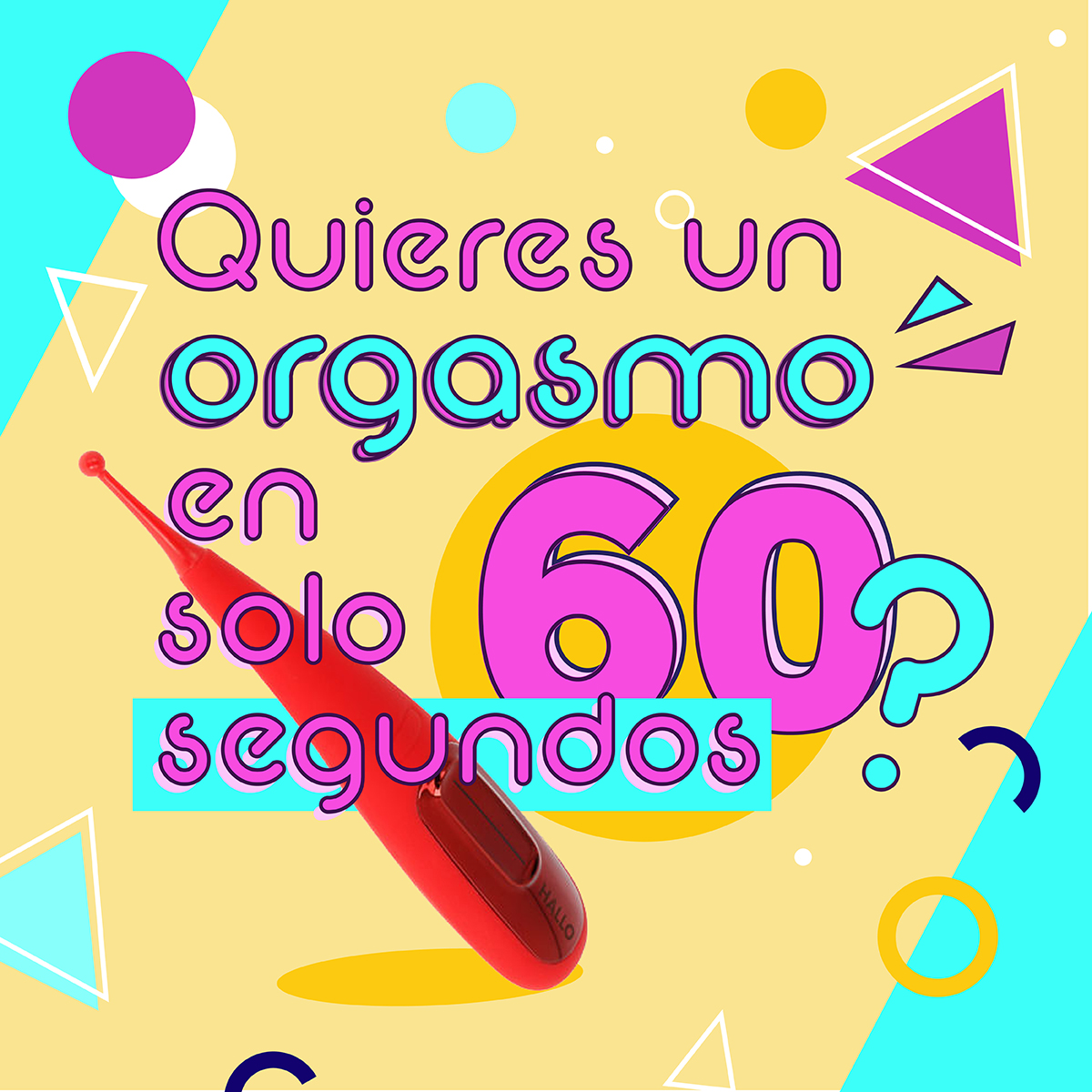 ILLUSTRATION
Illustrating the sex-educational guides.